Livestock Gentec Job Opportunities
---
Livestock Gentec has an elite track record for training students and staff and placing these highly qualified personnel (HQP) in high impact positions. Gentec brings its core values into its training program (Trust, Excellence, Learning, Leadership) and has applied it to over 115 HQP trained since 2010. These skilled HQP have been placed all over the world with approximately 54% placed in industry, 35% in academia and 11% in government positions.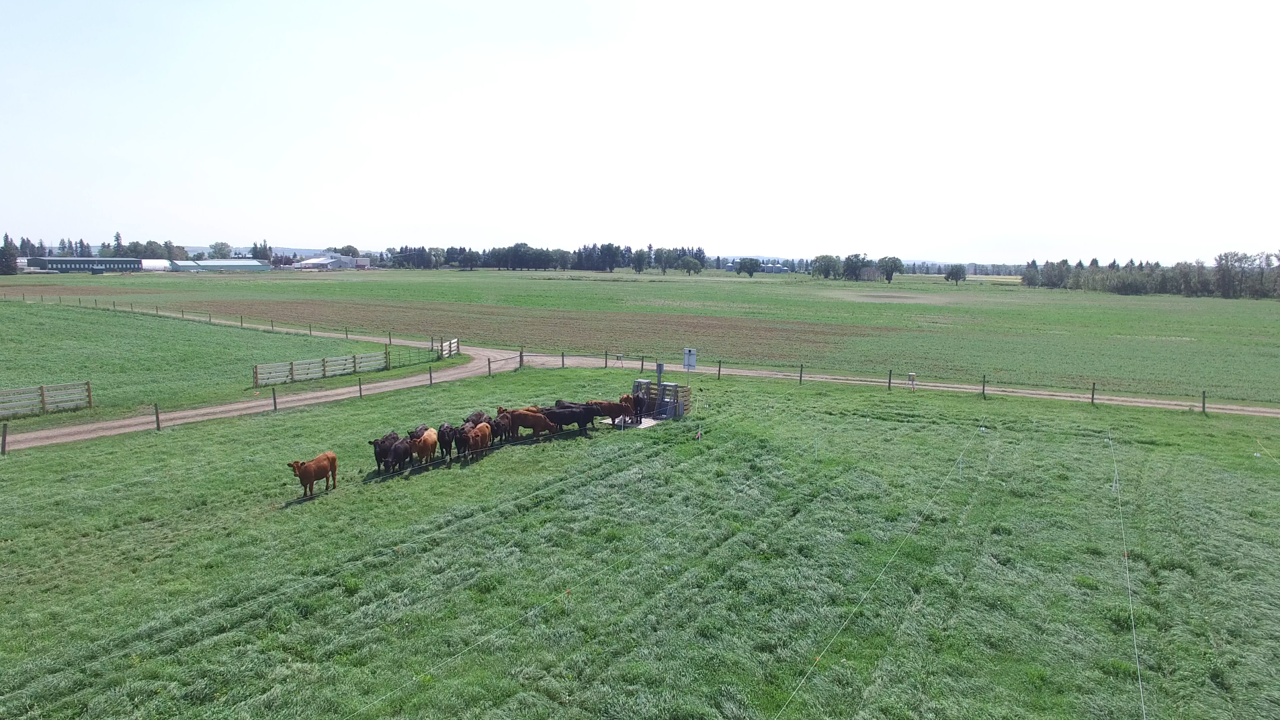 Summer Student Positions
Livestock Gentec is looking for a Knowledge Translator to help deliver genomic solutions to Alberta's beef industry. This summer position will involve developing creative solutions to communicate Gentec's research extension and genomic tools directly to producers and industry partners.
View the job posting here. 
---
The beef cattle research group at the University of Alberta is looking for 2-3 Summer Research Assistants to assist with studies examining cattle behavior and activity in the Aspen Parkland. Throughout the summer, students will gain familiarity with rangeland research, ecology and management.
View the job posting here. 
Graduate Student Positions
Check back later
Post Doctoral Fellowships
A Post-Doctoral Fellow position is available at Livestock Gentec, the Department of Agricultural, Food and Nutritional Science, University of Alberta, working with a team of researchers to develop and improve genomic prediction tools on beef cattle growth, feed efficiency, carcass merit, and fertility traits and to implement genomic tools to enhance beef cattle production efficiency and quality.
View the job posting here.
General Job Opportunities
Check back later